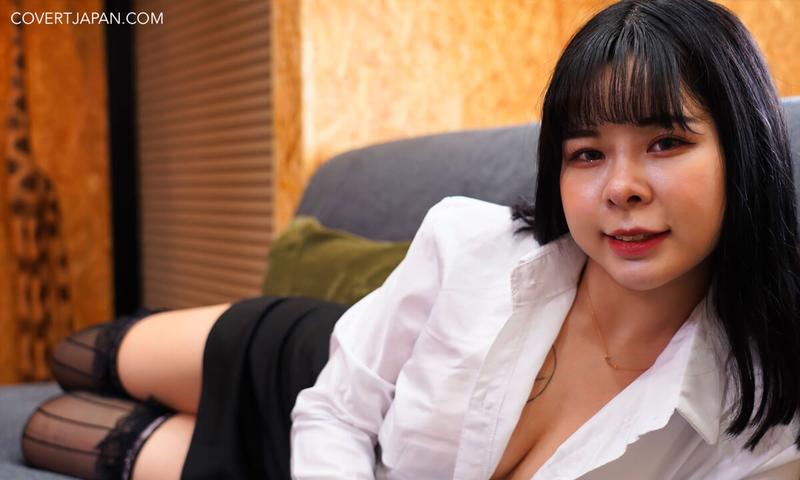 Size: 2.69 GiB | 00:20:57 | 5760x2880
Cast:
Studio: CovertJapan
Introducing sexy-cute Professor Chiemi and her erotic Japanese lesson! She kicks-off with useful Japanese vocabulary--parts of the female body like eyes, nose, and mouth. Using her own bangin' body to illustrate, Chiemi's revolutionary approach is not only highly educational, but fun too! Next the vocabulary lesson takes a naughty turn, and Chiemi gradually sheds her clothes all in the name of higher education. This class has gotten too hot to wrap your head around, so fortunately Chiemi welcomes your other head into her warm mouth. Chiemi guides you through part 2 of her lesson--the birds and the bees. As you may know by now, the man's penis goes inside the little shaved Asian vagina and spews a big ol' load of semen inside. Thanks to Chiemi-sensei, there's nothing more educational than human reproduction!
VR Porn Video "Professor Chiemi's Sexy Japanese Lesson" from CovertJapan studio.
Unfortunately, the name of the actress was not indicated. If you know the name of the actress, please write this in the comment below the video.