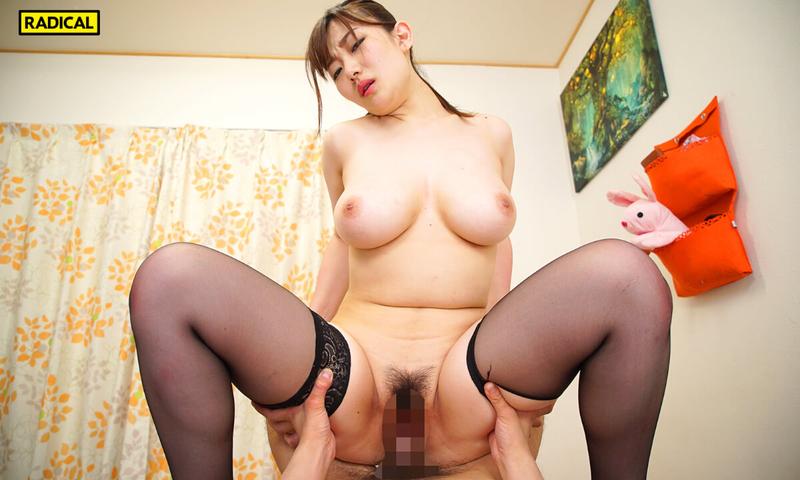 Size: 13.0 GiB | 01:25:51 | 5120x2560
Cast:
Studio: RADICAL
You stay late to help your boss with a job and the Japanese hottie puts on a sexy show when she bends over in her short skirt. You kiss her and take your cock out which sends her into a sexual frenzy where she clamps her mouth down on your dick and sucks until you are rock hard then she lays back on her desk and lets you fuck her brains out right there in her office!
VR Porn Video "Turning Your Boss into a Licking Demon with an Aphrodisiac" from RADICAL studio.
Unfortunately, the name of the actress was not indicated. If you know the name of the actress, please write this in the comment below the video.