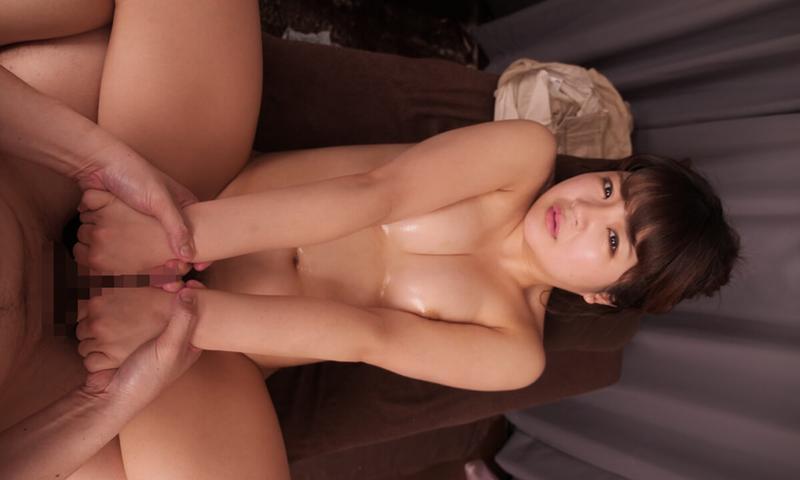 Size: 7.55 GiB | 01:28:16 | 4320x2160
Cast:
Studio: KMPVR
It's your job to take care of these women and make sure that they leave a satisfied customer. But this massage parlor specializes in something else besides a good rub down: each of these beautiful Japanese women is under appreciated at home, with husbands or boyfriends that don't see to their sexual needs and leave them wanting more. That's where you come in. Take special care of your clients in virtual reality as you turn your cock into a public service with KMPVR!
VR Porn Video "The Beauty Treatment Salon that Targets Sexually Dissatisfied Young Amateur Women" from KMPVR studio.
Unfortunately, the name of the actress was not indicated. If you know the name of the actress, please write this in the comment below the video.