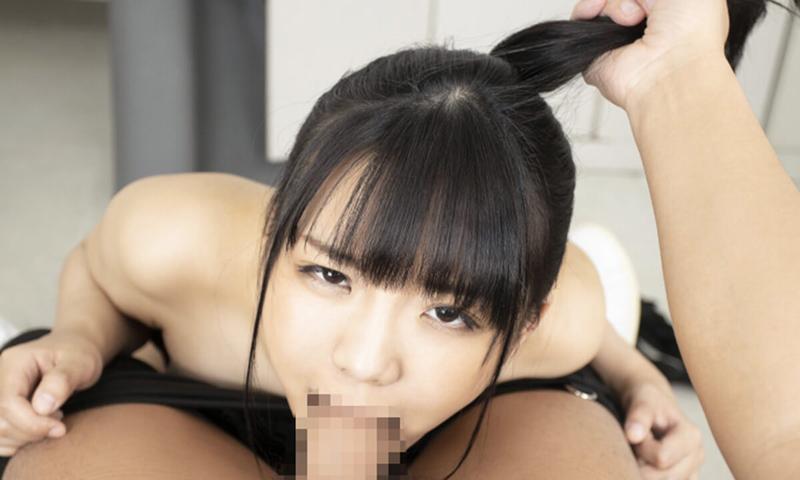 Size: 4.35 GiB | 00:50:57 | 4320x2160
Cast:
Studio: V1VR
Her performance out on the court is just unacceptable. Volleyball is serious business, and if your star player doesn't straighten out she's going to lose you the next big game. Now's her chance to prove just how dedicated she is to the team by showing her coach and team captain how much the sport means to her - and she can start by polishing the balls. And no, we don't mean volleyballs. With big tits, a round ass, and an AMAZING body, she's your personal fuck-fantasy brought to life and able for you to TAKE right here and right now with V1VR and VRHunter.
VR Porn Video "Big Tits Schoolgirl Shamed by the Leader of her Club" from V1VR studio.
Unfortunately, the name of the actress was not indicated. If you know the name of the actress, please write this in the comment below the video.