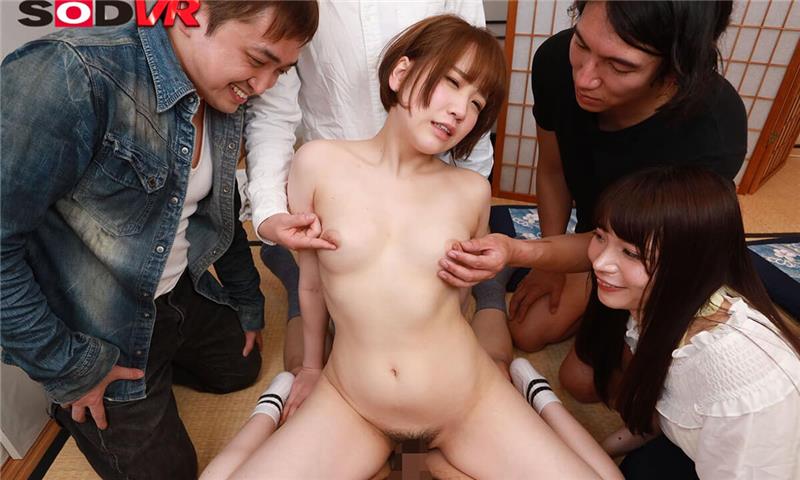 Size: 5.28 GiB | 01:02:16 | 4320x2160
Cast:
Studio: SodCreate
Well... she wanted to join the club, and this was HER choice. Remember that when you see her drooling from one cock after another getting shoved into her mouth and down her throat. With both men and women watching her, they'll make her ride your cock and push her to do some of the wildest, sluttiest things you've ever seen, all while she begs for them to stop. SodCreate is helping you explore the darkest depths of your desires with this noncon fantasy featuring one super-cute, super-sexy Japanese babe who's about to push her body to the limit in virtual reality to prove how far she'll go for this club.
VR Porn Video "The New Student Initiated into the Club by being R*ped - Ultra Hardcore Japanese Noncon Fantasy" from SodCreate studio.
Unfortunately, the name of the actress was not indicated. If you know the name of the actress, please write this in the comment below the video.