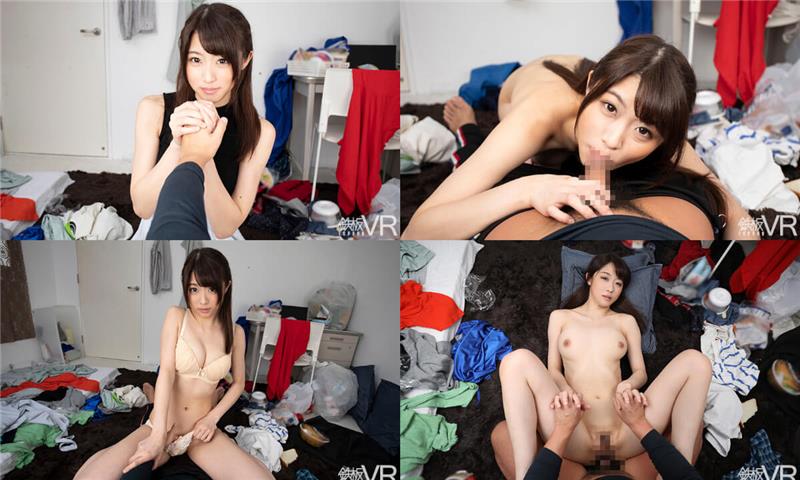 Size: 4.39 GiB | 00:51:26 | 4320x2160
Cast:
Studio: TeppanVR
Your stepsister can't believe that you still live like this in your place - but she's come to rescue you from yourself. Just one problem - your needs go beyond a bit of sunshine and fresh air. You need the touch & the feel of a beautiful woman, and look at this... there's one right in front of you! Your stepsister has all the hesitation that she should about what you're doing, putting a fun & taboo touch on top of this already amazing & immersive JAV VR porn video from TeppanVR.
VR Porn Video "Spoiled Stepsister Will do Anything to Get Her Younger Stepbrother Outside - Taboo Dubcon Fantasy JAV VR Porn" from TeppanVR studio.
Unfortunately, the name of the actress was not indicated. If you know the name of the actress, please write this in the comment below the video.