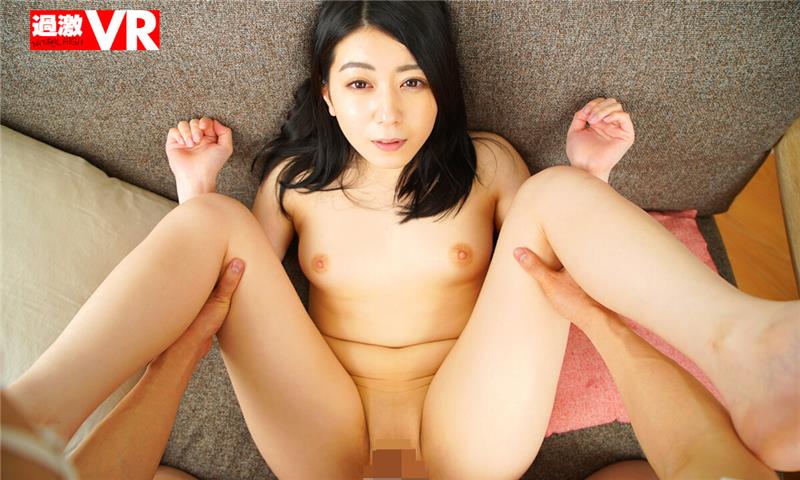 Size: 7.62 GiB | 01:28:52 | 4320x2160
Cast:
Studio: NATURALHIGH
Japan has a bar for every occasion, and when you just want to stop and chat with a sexy woman who'll hang on your every word, you turn to a "Girl's Bar." It's an unspoken rule that all of these girls are out of reach, but you think you've got the right words (and a thick enough wallet) to tempt this sexy little MILF back to your place. She's their number one employee, and you're about to make her your number one fuck. With HD video and an immersive style, NATURAL HIGH makes this JAV VR porn scene one for the record books.
VR Porn Video "Passionate Sex with the #1 Lady at the Girl's Bar - Japanese MILF Fucked POV" from NATURALHIGH studio.
Unfortunately, the name of the actress was not indicated. If you know the name of the actress, please write this in the comment below the video.