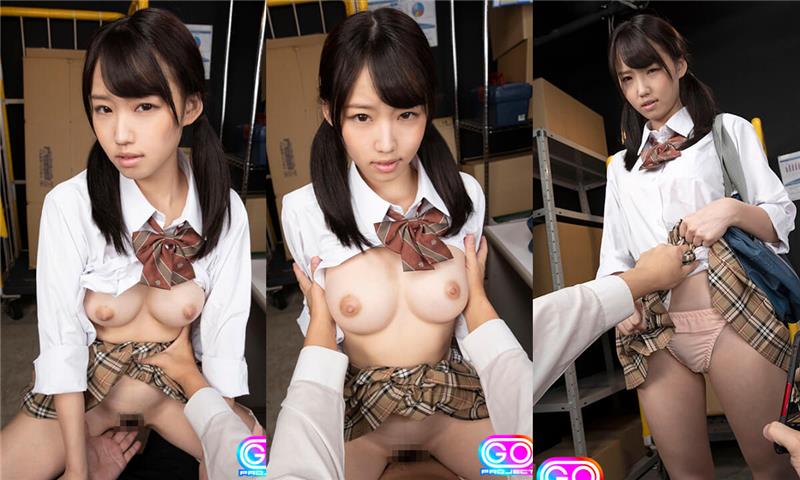 Size: 4.35 GiB | 00:50:54 | 4320x2160
Cast:
Studio: V1VR
Caught red handed, but what's the proper punishment for a shoplifting schoolgirl like this one? Yeah, you could call the police, but a little blackmail would get you further! You'll make this cute and busty babe a deal - she gives you what you want, and you don't call the cops. In fact, you're making her take the deal whether she wants to or not! Come TAKE what you want with a noncon fantasy JAV VR porn scene that allows you to explore your darkest desires with an incredible hot & sexy Japanese schoolgirl in immersive HD VR.
VR Porn Video "Catching Shoplifter & Shaming Them 2! - Cute and Busty Schoolgirl Noncon Fantasy" from V1VR studio.
Unfortunately, the name of the actress was not indicated. If you know the name of the actress, please write this in the comment below the video.