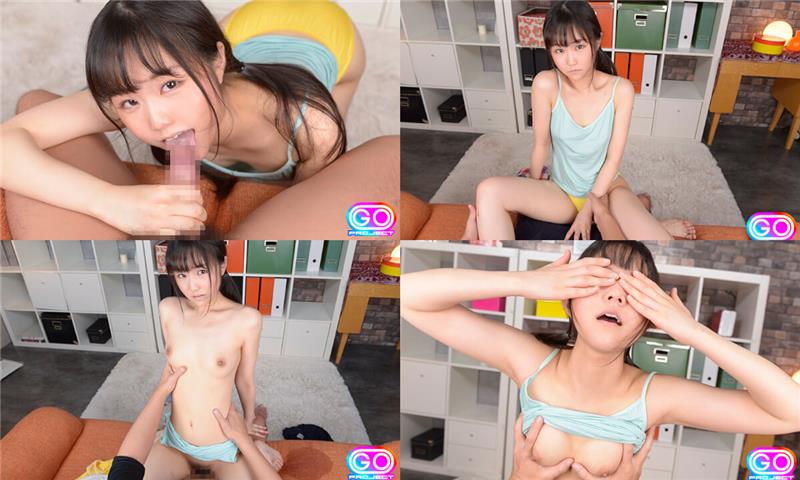 Size: 4.49 GiB | 00:52:28 | 4320x2160
Cast:
Studio: V1VR
Is there anything more annoying than a little stepsister? First she takes all the hot water in a bath, and then she insist on cuddling when she climbs up on top of you. At first you're trying to push her off, but the feel of those silky smooth legs has your hooked. Soon you're playing some extra naughty, extra taboo games with your petite little stepsister as you decide to break ALL the rules. Go ahead, grab a feel of her perky little tits, we won't tell your parents!
VR Porn Video "My Cute, A-Cup Stepsister Petite Japanese Taboo VR Porn" from V1VR studio.
Unfortunately, the name of the actress was not indicated. If you know the name of the actress, please write this in the comment below the video.