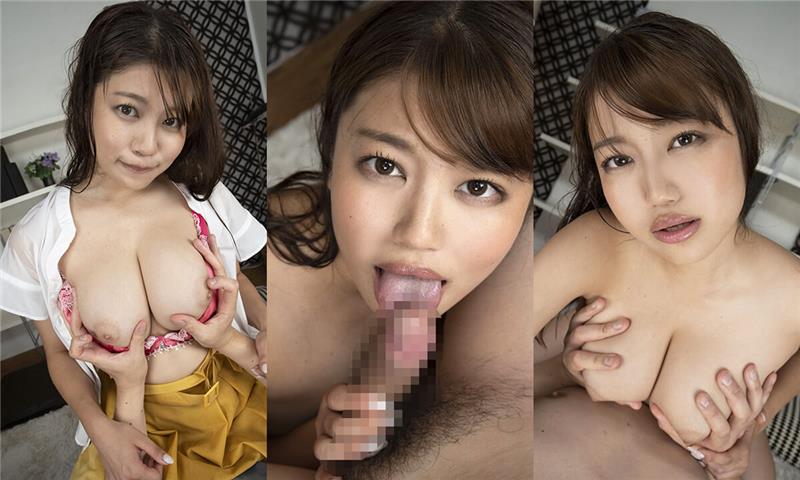 Size: 5.30 GiB | 01:01:47 | 4320x2160
Cast:
Studio: TeppanVR
Oops! She was almost late for your date because it's raining cats and dogs out there! Well, that's okay, you're a forgiving guy... but maybe you need to get your new girlfriend out of her soaking wet clothes, first. No sooner do you have that first button open on her top than you can feel the desires welling up inside you, your mouth watering, and your cock stiffening as she brushes her soaking wet hair out of her face. Dive right into to hot & hardcore JAV VR porn with TeppanVR on SexLikeReal as they put a big tit Japanese babe RIGHT IN YOUR LAP!
VR Porn Video "Huge Rainstorm, Soaked Tits, Wet Hair, and Passionate Sex - Busty JAV Idol Hardcore POV VR" from TeppanVR studio.
Unfortunately, the name of the actress was not indicated. If you know the name of the actress, please write this in the comment below the video.