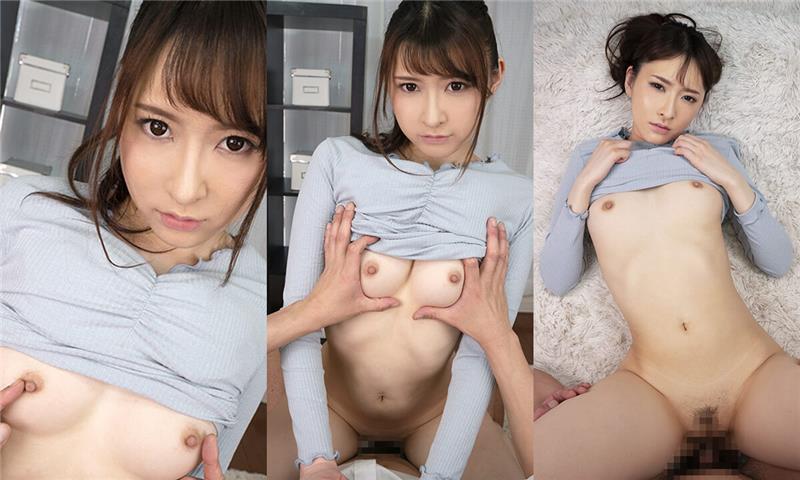 Size: 3.65 GiB | 00:43:18 | 4320x2160
Cast:
Studio: TeppanVR
My my my. How the mighty have fallen. She and her husband are forever in your debt, and there's only one way out of it - she's got to surrender her body to your desires. Take what's his right from under his nose and make him KNOW that his wife is cheating on him to pay off his debts as you fuck her so hard that'll he'll have to listen from the next room. She's all yours now, and nothing is off limits as TeppanVR lets you take advantage of this sexy situation.
VR Porn Video "Revenge Sex: Fallen Lady Made to Serve JAV Cuckold NTR POV" from TeppanVR studio.
Unfortunately, the name of the actress was not indicated. If you know the name of the actress, please write this in the comment below the video.