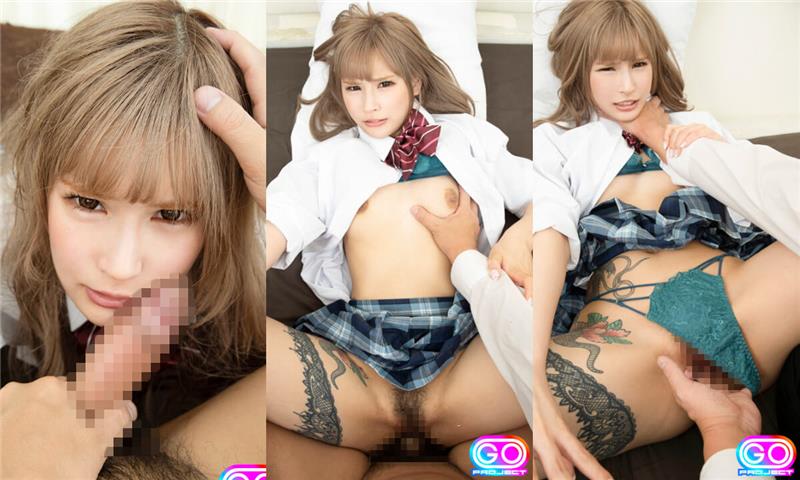 Size: 4.54 GiB | 00:52:57 | 4320x2160
Cast:
Studio: V1VR
You paid for a good time and that's exactly what you're going to get. In Japan, a JK is a schoolgirl who makes a little cash by taking older men out for a date, and this is one stylish gal who's all business: Handjob? 30,000 yen. Way too fucking expensive, and besides, she's already in your hotel room - so why shouldn't you go ahead and help yourself to her body? You're about to turn the life of this sexy little JK upside-down when you take what you want and don't pay her a penny in this hardcore and darkly erotic exploration of your wildest desires in virtual reality.
VR Porn Video "JK R*pe: Take the Gyaru! - Abusing a Japanese Schoolgirl" from V1VR studio.
Unfortunately, the name of the actress was not indicated. If you know the name of the actress, please write this in the comment below the video.