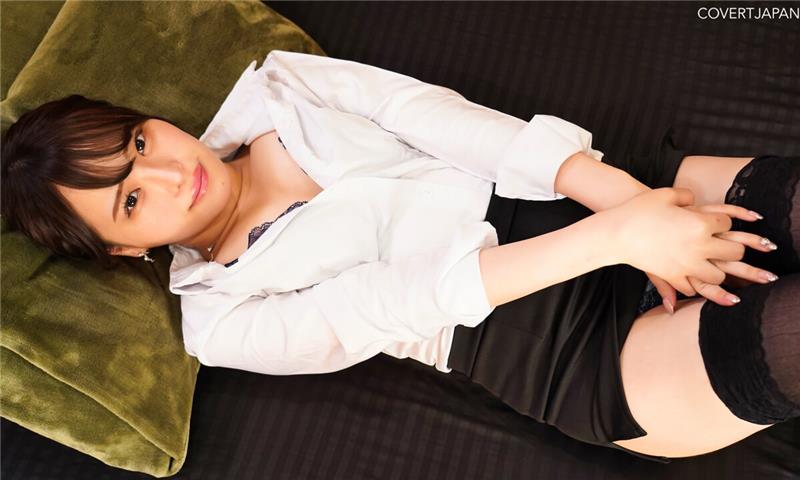 Size: 3.09 GiB | 00:17:35 | 2880x5760
Cast:
Studio: CovertJapan
Living abroad in Japan for a while now, you've been feeling a little depressed and homesick lately. So you made an appointment with highly-respected Japanese psychiatrist Dr. Akina. You explain your homesickness problem, and you quickly realize why Dr. Akina has so many 5-star reviews. Assuring you that she has just what the doctor ordered to cure your homesickness, she strips off your underwear and gets to work. She perks you up and pops you in, and suddenly you're feeling much better! Sliding in and out of Dr. Akina's wet little therapeutic hole, you spew all your homesickness into her warm welcoming vagina. Best. Psychotherapy Session. EVER!
VR Porn Video "Dr. Akina's Psychotherapy Session" from CovertJapan studio.
Unfortunately, the name of the actress was not indicated. If you know the name of the actress, please write this in the comment below the video.