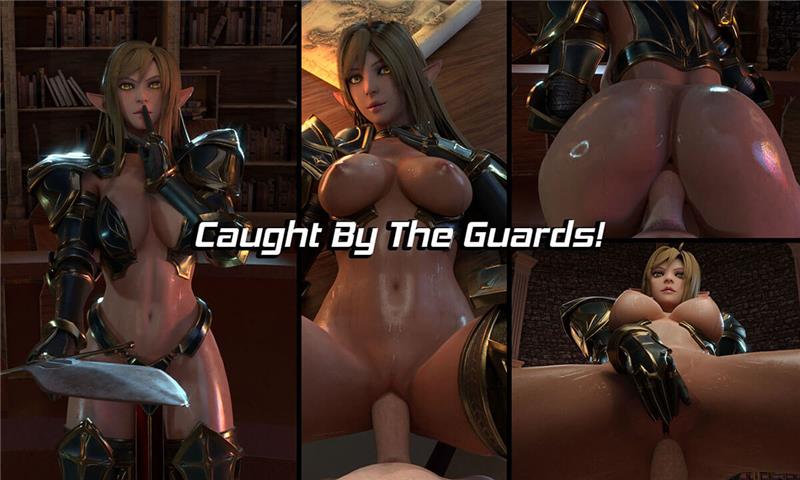 Size: 1.84 GiB | 00:12:02 | 4096x2048
Cast:
Studio: HentaiVR
You made one too many sounds, and now the guard has caught you! You were sneaking through the Elven Library, trying to get your hands on forbidden knowledge, but the only knowledge that's getting passed around tonight is what your cock feels like deep inside this big tit elf. Let studio HentaiVR take your fantasies to places they've never been before as they immerse you in VR porn that's literally out of this world in their series of hot virtual reality scenes here at SexLikeReal, with the free & easy to use SLR app, or with the supported DeoVR app. Just go to sexlikereal.com in the DeoVR in-app browser and check out what happens!
VR Porn Video "Caught by the Guards - Big Tits Elf CGI VR Porn" from HentaiVR studio.
Unfortunately, the name of the actress was not indicated. If you know the name of the actress, please write this in the comment below the video.