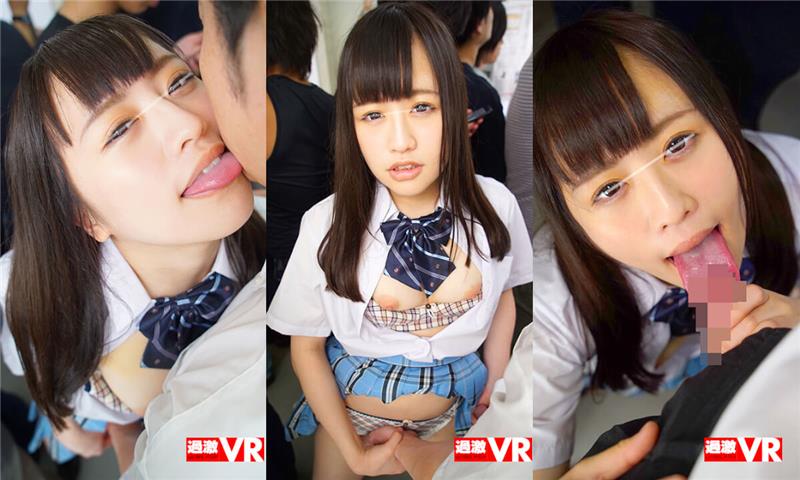 Size: 5.06 GiB | 00:58:42 | 4320x2160
Cast:
Studio: NATURALHIGH
There she is... looking all innocent in her sexy little schoolgirl uniform. Do you think that this little slut knows how hot she is, or will you have to show her for yourself? Once you get your hands on this shy cutie and get her motor going, that "no" quickly turns into a "yes" and she gives it her all as she turns into a sloppy slut right here on the train! With drooling, messy kissing and a craving for your cock, she's making your commute something to remember in the latest JAV VR porn video from studio NATURAL HIGH.
VR Porn Video "Drooling, Kissing, Groping, Slutty Schoolgirl Raw VR Chikan Fetish JAV VR Porn" from NATURALHIGH studio.
Unfortunately, the name of the actress was not indicated. If you know the name of the actress, please write this in the comment below the video.