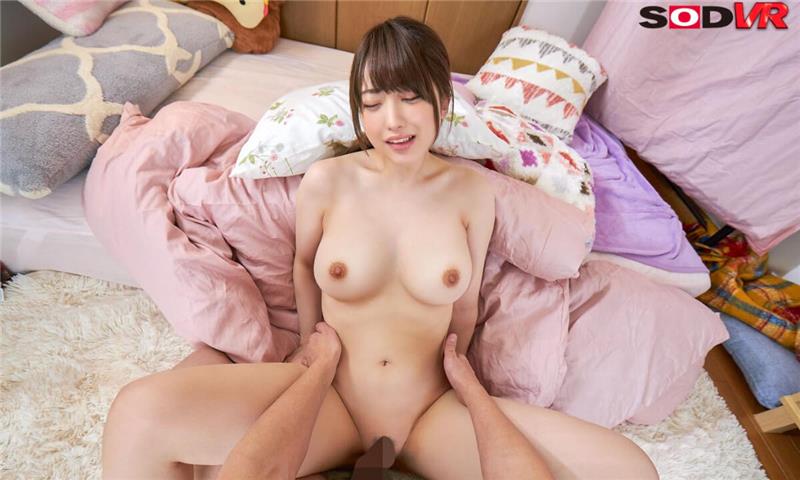 Size: 5.93 GiB | 01:10:07 | 4320x2160
Cast:
Studio: SodCreate
Seriously? She just can't take you anywhere, can she? Now your big tits stepsister has to clean you up because of the mess you made, but don't think she won't notice how hard your cock is getting when she touches you! Well... maybe it wouldn't hurt to break the rules the little. Just don't tell you parents, okay? And when you stream this busty Japanese beauty with the SLR app, we're gonna' keep your naughty little secret too!
VR Porn Video "Got Caught Wetting the Bed by My Older Stepsister - Big Tits Onee-Chan Fucks her Younger Stepbrother" from SodCreate studio.
Unfortunately, the name of the actress was not indicated. If you know the name of the actress, please write this in the comment below the video.