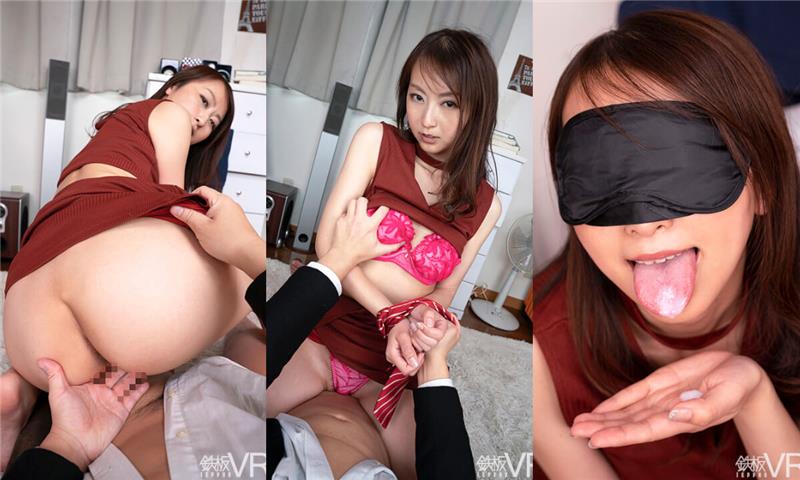 Size: 4.65 GiB | 00:55:04 | 4320x2160
Cast:
Studio: TeppanVR
Well now that's a surprise... but you'd be lying if you said it wasn't a pleasant one! You work for one of the strictest (but still one of the sexiest) ladies in the office, and when you decide to unwind after work and put in a call to a local agency, guess who shows up at your door to make your night something to remember? Fuck your female boss in this immersive, JAV VR porn video from studio TeppanVR right here and now at SexLikeReal!
VR Porn Video "Your Naughty Female Boss is Also a Callgirl!" from TeppanVR studio.
Unfortunately, the name of the actress was not indicated. If you know the name of the actress, please write this in the comment below the video.