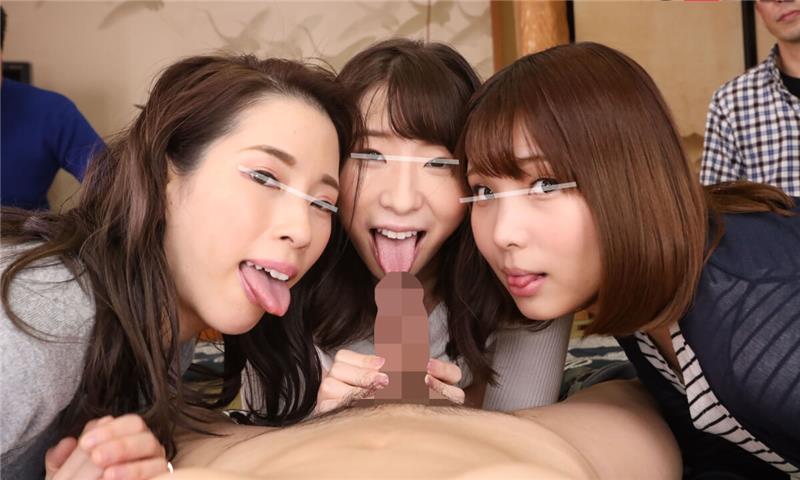 Size: 6.33 GiB | 01:13:59 | 4320x2160
Cast:
Studio: SodCreate
Your little vacation to the countryside is about to get a whole lot more interesting! You were looking to get away from it all and relax in a hot spring, but it turns out this place lets men and women bathe together and the heat is REALLY getting to these Japanese babes. Big tits, small tits, long legs, and whatever else you could ever want are waiting for you in the vacation of a lifetime with this latest JAV VR scene from studio SodCreate.
VR Porn Video "Orgy at the Coed Hotspring Meetup" from SodCreate studio.
Unfortunately, the name of the actress was not indicated. If you know the name of the actress, please write this in the comment below the video.