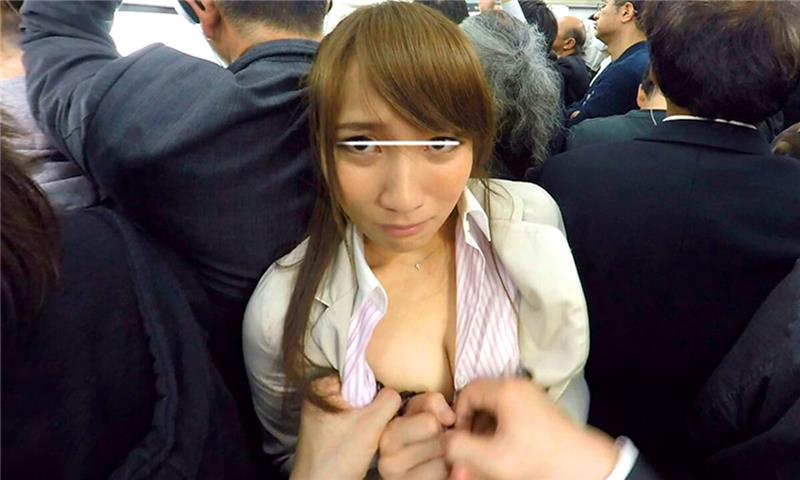 Size: 2.30 GiB | 00:34:15 | 2160x2160
Cast:
Studio: NATURALHIGH
You just couldn't resist. On a crowded train, nobody can REALLY know who touched who, and this sexy little slut is looking so very tempting on her way to work this morning. Why not? Why shouldn't you get what you want today? Reach out, grab, grope, and ABUSE this sexy Japanese babe as you use up her body in a hot chikan fetish brought to life in immersive and realistic virtual reality by JAV studio NATURAL HIGH.
VR Porn Video "Real Groping VR" from NATURALHIGH studio.
Unfortunately, the name of the actress was not indicated. If you know the name of the actress, please write this in the comment below the video.