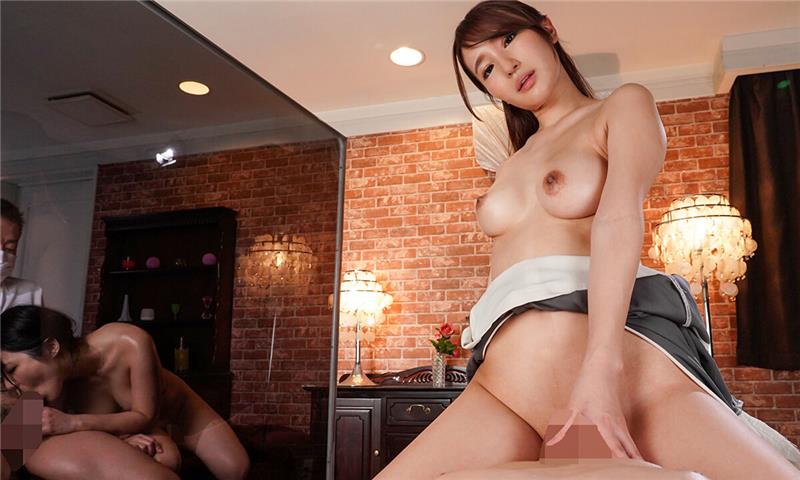 Size: 7.26 GiB | 01:24:58 | 4320x2160
Cast:
Studio: SodCreate
You took your girlfriend to the local massage parlor for a special treat - a couples' massage! She'd be treated to a nice, strong stud to work the knots out of her body, while you got a sexy young babe to run her hands over yours. It's exciting and relaxing at the same time. There's just one thing - you can see your girlfriend getting hot and heavy with her masseuse in the mirror, and damn if you're gonna' be left out the cheating action! Experience HOT NTR (cuckold) action and get out your frustrations on your cute and busty masseuse while you're watching your girlfriend cheat on you.
VR Porn Video "Magic Mirror: Couple's Room Cuckold Massage" from SodCreate studio.
Unfortunately, the name of the actress was not indicated. If you know the name of the actress, please write this in the comment below the video.