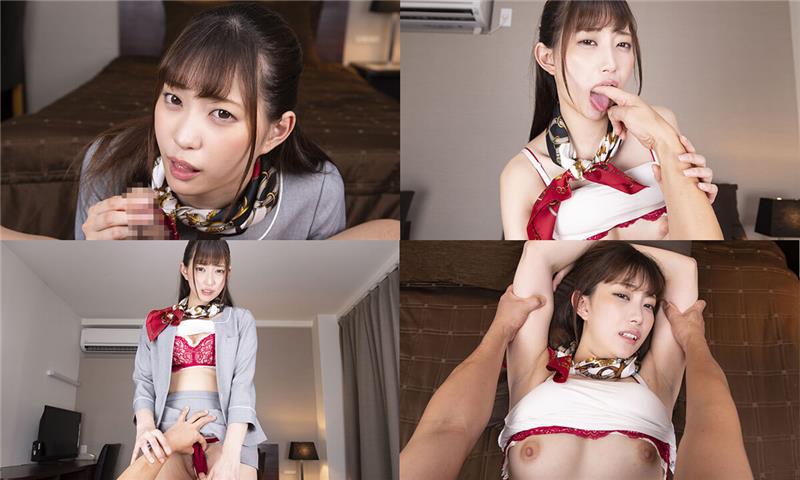 Size: 5.40 GiB | 01:02:37 | 4320x2160
Cast:
Studio: TeppanVR
You didn't come all this way to a fancy hotel just to have the bath not working! This is coming out of someone's paycheck, but this sexy hotel clerk is willing to go the extra mile for customer satisfaction. Can you ever forgive her? Well, that depends on what she's willing to do to make it up to you, now doesn't it? Whether she wants to or not! Meet and fuck a cute hotel clerk in an ultra hardcore, darkly erotic JAV VR porn video with your Oculus Quest 2 / Quest, Valve Index, HTC Vive / Vive Pro, Rift S, or one of many other compatible VR headsets with the SLR app today.
VR Porn Video ""Can You Forgive Me?"" from TeppanVR studio.
Unfortunately, the name of the actress was not indicated. If you know the name of the actress, please write this in the comment below the video.