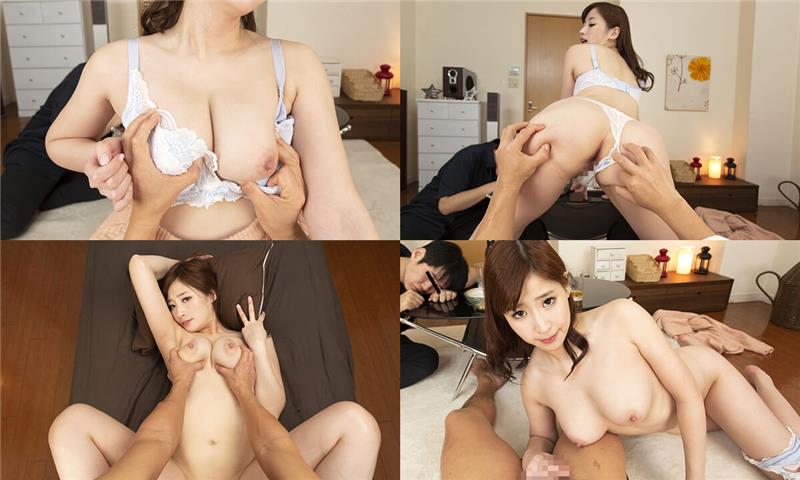 Size: 3.63 GiB | 00:52:56 | 3840x1920
Cast:
Studio: TeppanVR
The party at your coworker's house is getting a little out of hand when he has just one too many and finds himself face down on the table. His big tit MILF of a wife is so sorry about his behavior, but now that she's got you alone, maybe this trip down have to be a waste. With him still laying there in dreamland, you've got his wife tits right in your mouth while she rides you cowgirl as you turn him into a cuckold right in her very own living room.
VR Porn Video "(Cuckold) Satisfying the Lust of the Unfaithful Wife" from TeppanVR studio.
Unfortunately, the name of the actress was not indicated. If you know the name of the actress, please write this in the comment below the video.