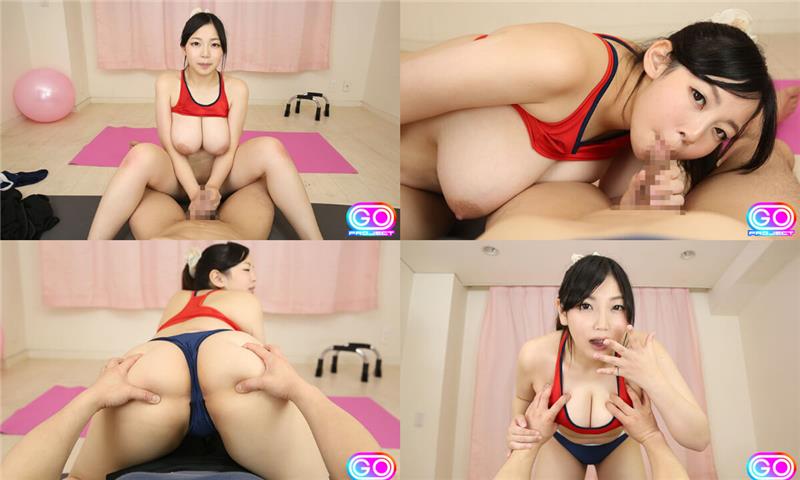 Size: 2.64 GiB | 00:37:51 | 3840x1920
Cast:
Studio: TeppanVR
Whoa... those are some big tits. No no, we mean REALLY big. TeppanVR has a special treat in store for you with a busty Japanese babe in a tight sports bra... she waiting to liberate those chesticles, and she's ready to ride your cock, too! This personal trainer is going to show you a few moves that are bound to get your heart rate up plenty! Huge tits Japanese action is just a click away with TeppanVR, SexLikeReal, and the free SLR app!
VR Porn Video "New Training with God-Tier Milky H-Cup Tits!" from TeppanVR studio.
Unfortunately, the name of the actress was not indicated. If you know the name of the actress, please write this in the comment below the video.