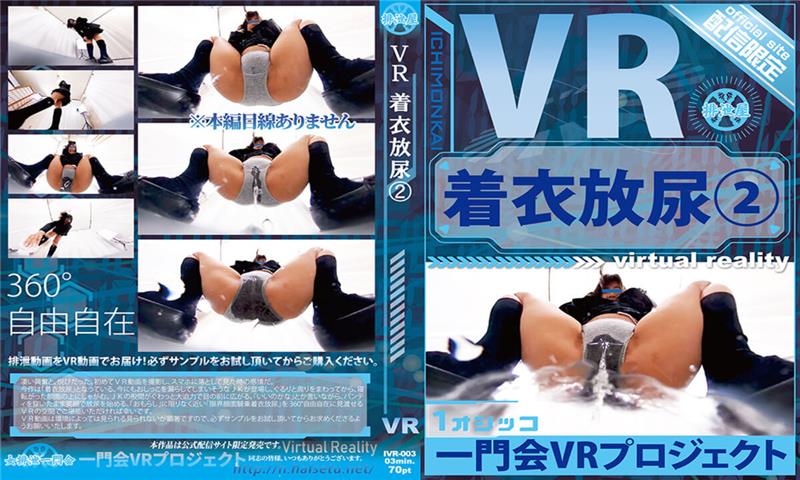 Size: 159 MiB | 00:02:40 | 1920x960
Cast:
Studio: IchiMonKai
Right up her skirt, right through her panties, and right onto your face! When nature calls, this sexy Japanese schoolgirl isn't afraid to answer, even if you're laying right there on the floor and she's still wearing her panties. Get a little wet and wild with the free and easy to use SLR app, or you can download any of our hot VR porn videos to watch later with the VR video player of your choice (we recommend DeoVR for best results).
VR Porn Video "VR Leak in Clothes 2" from IchiMonKai studio.
Unfortunately, the name of the actress was not indicated. If you know the name of the actress, please write this in the comment below the video.