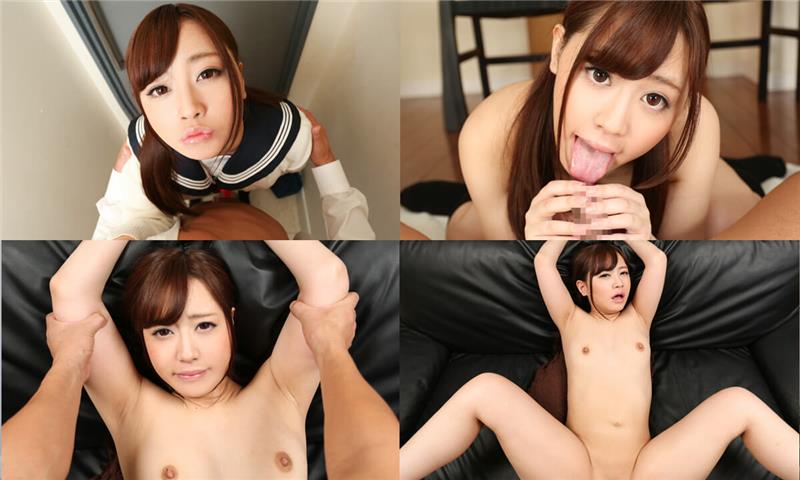 Size: 3.73 GiB | 00:59:02 | 3840x1920
Cast:
Studio: TeppanVR
Your horny, Japanese girlfriend doesn't want to waste any time. Class is out and she races with you back to your place where she immediately starts taking her schoolgirl uniform off. The Asian hottie keeps her pussy fully shaved for you, lifting her skirt to let you see. Pushing you down on the bed, she gets on top, slams herself down on your dick, and rides like there is no tomorrow. The rest of her uniform comes off as she cums over and over on your dick. She is so horny and turned on, she even begs you to cum inside her. An after class creampie is the best way to relax!
VR Porn Video "Fucking the Schoolgirl Right Away" from TeppanVR studio.
Unfortunately, the name of the actress was not indicated. If you know the name of the actress, please write this in the comment below the video.