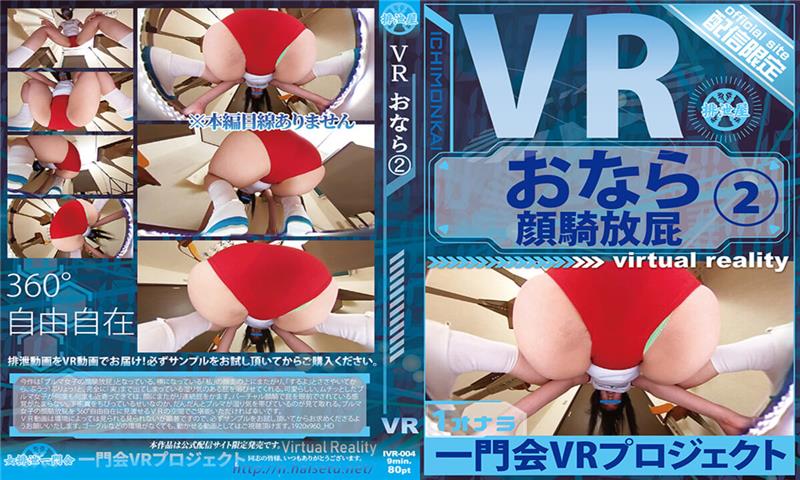 Size: 393 MiB | 00:08:52 | 1920x960
Cast:
Studio: IchiMonKai
So real you can almost smell what she's cooking! Grab your Oculus Quest 2 / Quest, Valve Index, HTC Vive / Vive Pro, Rift S, or one of many other compatible VR headsets with the SLR app and come have some smelly, stinky fun with a farting Japanese schoolgirl in virtual reality who's not afraid to let you get just inches away from her face when she lets it rip.
VR Porn Video "VR Farting 2" from IchiMonKai studio.
Unfortunately, the name of the actress was not indicated. If you know the name of the actress, please write this in the comment below the video.