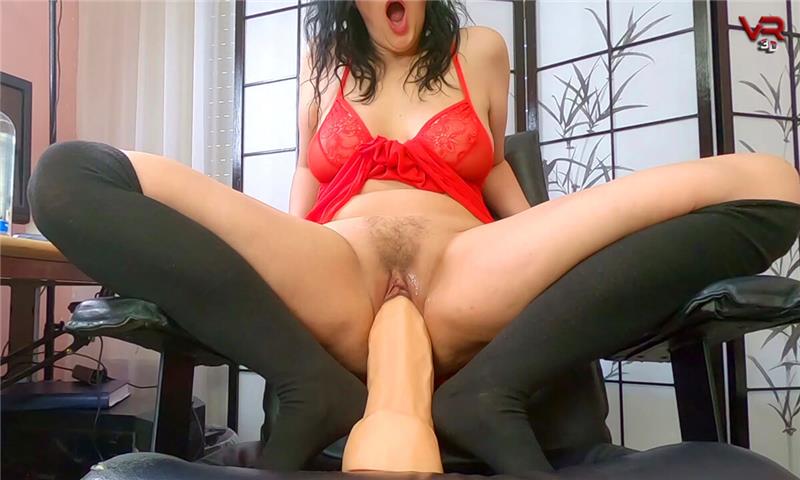 Size: 1.71 GiB | 00:13:25 | 5760x2880
Cast:
Studio: Sweetlonglips
Just how much punishment do you think her pussy can take? Come find out when your favorite German amateur MILF returns to a scene with her studio Sweetlonglips and brings out progressively bigger dildos to fuck while you watch all the hot insertions play out just inches away from your face in virtual reality.
VR Porn Video "Destroyer" from Sweetlonglips studio.
Unfortunately, the name of the actress was not indicated. If you know the name of the actress, please write this in the comment below the video.