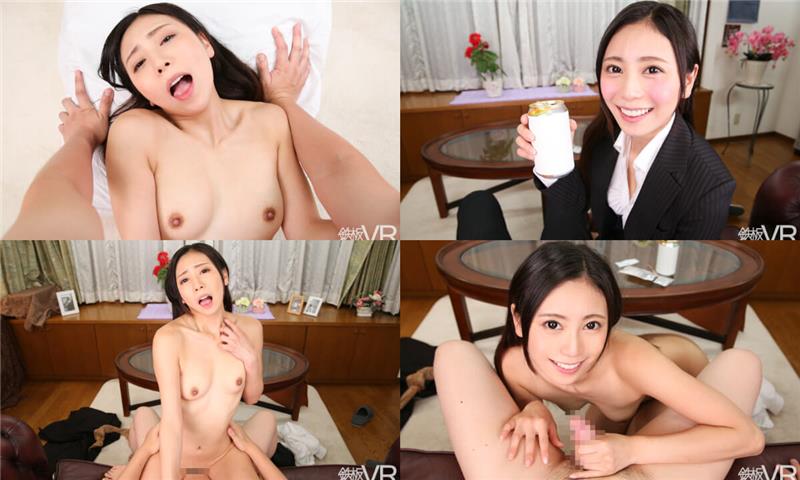 Size: 4.25 GiB | 01:05:20 | 3840x1920
Cast:
Studio: TeppanVR
That was one hell of a party, but your coworker missed the last train home and needs to crash at your place. She's the type of girl that gets happy when she's been drinking, and she's getting downright sloppy as she stumbles into your place. You know what else happens after she's had a few? She gets horny as hell! Sounds like you're getting a win/win situation tonight with your horny and sexy OL coworker as she's ready to jump right on your cock.
VR Porn Video "Your Coworker Gets Super Horny When she's Dr*nk and Has Wild, Deep, Passionate Sex" from TeppanVR studio.
Unfortunately, the name of the actress was not indicated. If you know the name of the actress, please write this in the comment below the video.