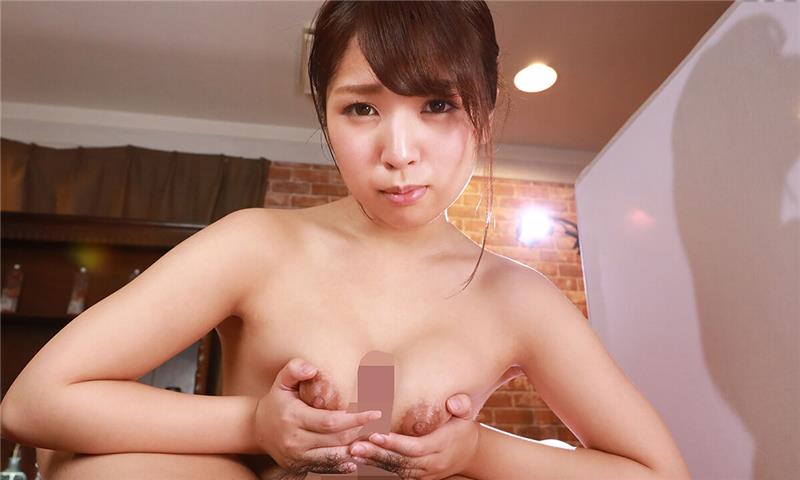 Size: 7.02 GiB | 01:22:53 | 4320x2160
Cast:
Studio: SodCreate
You know, her husband is right next door... she never meant for things to get out of control like this, but that oil you used on her skin was driving her crazy. She doesn't know that slipped a little something in there, and now she's completely out of control and ready to fuck you. You've turned this cute and sexy Japanese housewife into an utter slut that's ready to cheat on her husband in this hot, cuckold NTR sex scene from studio SodCreate!
VR Porn Video "Cheating Massage 2: A Woman with Big, Beautiful Tits Gets an Oil Massage with Aphrodisiacs Mixed In" from SodCreate studio.
Unfortunately, the name of the actress was not indicated. If you know the name of the actress, please write this in the comment below the video.