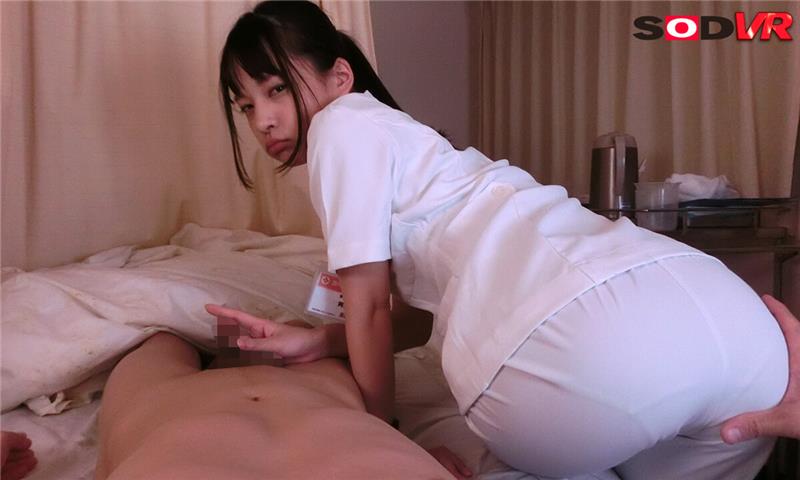 Size: 10.6 GiB | 01:08:33 | 4096x2048
Cast:
Studio: SodCreate
You've been stuck in this bed for days now, and that means that someone is gonna' have to come by to give you a sponge bath. But look, it's not your fault that your cock reacted the way it did - that nurse rubbing you down and running her fingers over your body was just too cute to resists! And maybe, since no one else is around, the two of you can have some fun and make your hospital stay a little bit more fun. After all, she DOES want you to be a comfortable patient... right?
VR Porn Video "The New Nurse Giving you a Sponge Bath is So Cute!" from SodCreate studio.
Unfortunately, the name of the actress was not indicated. If you know the name of the actress, please write this in the comment below the video.