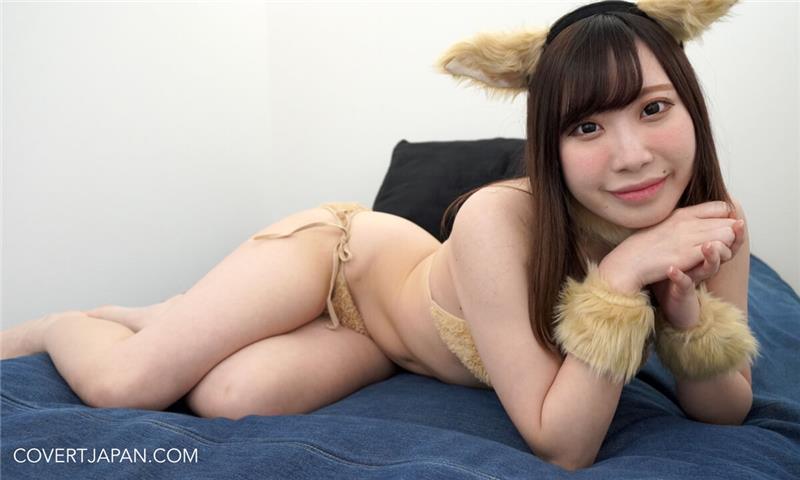 Size: 3.00 GiB | 00:16:17 | 2880x5760
Cast:
Studio: CovertJapan
You've been diligently studying ancient Asian myths and mystical texts and believe you've finally found a way to summon "The Magic Fox," an adorable and horny creature of Asian legend. You begin the incantations and chants...let's hope the ancient lore is true! A flash of light and thunderclap of sound, and the Magic Fox appears! You did it! Once again, she's a playful little critter soon showing off her tight shaved fox hole. Lifting her fuzzy tail and spreading her legs, this cute magic fox lets you slip inside. Gotta love these mythical Japanese creatures! There's nothing in this world or the netherworld that feels like magic fox pussy, so you nut your load deep inside her fox hole. These supernatural conjuring skills of yours are cumming in handy!
VR Porn Video "Let's Summon the Magic Fox (Starring Miriya)" from CovertJapan studio.
Unfortunately, the name of the actress was not indicated. If you know the name of the actress, please write this in the comment below the video.