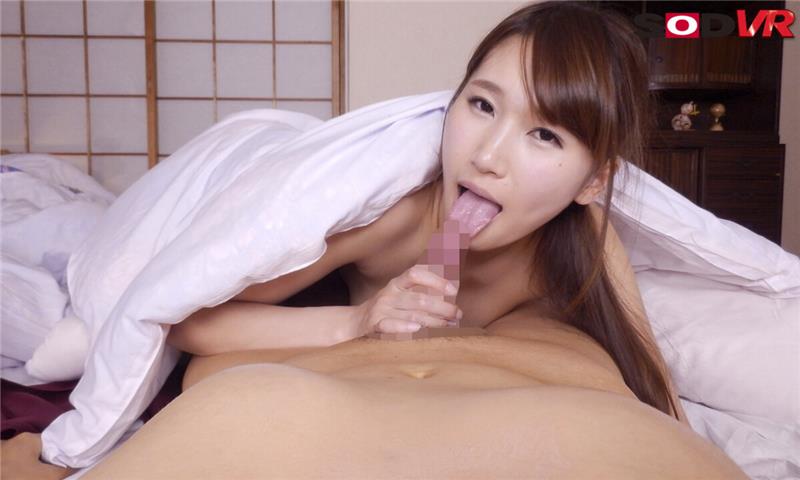 Size: 12.2 GiB | 01:30:16 | 4096x2048
Cast:
Studio: SodCreate
Uh oh... that's not what you were expecting! You and your wife took off on a couples' retreat with some of your friends to "work on your relationships," but this DEFINITELY wasn't what you were expecting! When your buddies wife sneaks into your room and under the covers, you get the feeling that nothing is going to be the same when you get home from this retreat - but that's not gonna' stop you from fucking his incredibly hot, cheating wife! Just don't be too loud or someone might hear you...
VR Porn Video "We Went on a Couple's Retreat, but My Friend's Wife had a Thing for ME?!" from SodCreate studio.
Unfortunately, the name of the actress was not indicated. If you know the name of the actress, please write this in the comment below the video.