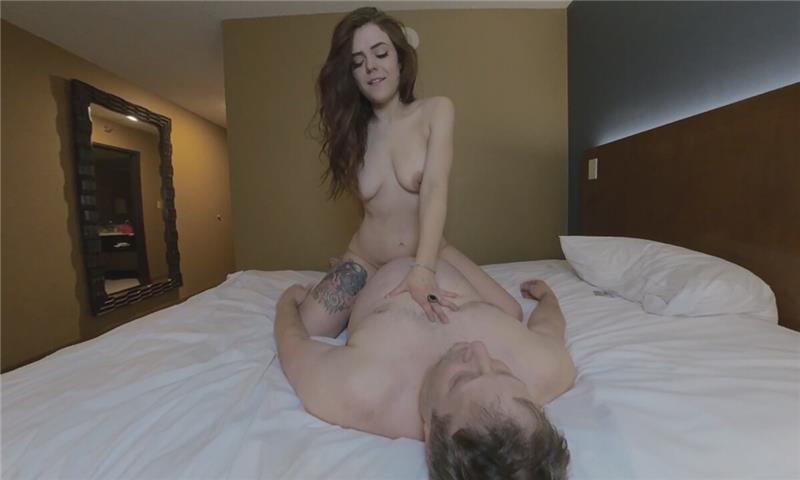 Size: 2.18 GiB | 00:17:02 | 5760x2880
Cast:
Studio: TadPoleXXXStudio
Tad Pole is going to treat himself to a one on one session with sexy amateur Kylee McFadden. With just the two of them in the room, he can't resist the chance to plunge his cock into her tight and wet pussy, and this wild slut is willing to do ANYTHING for the money - so why not?! Grab the free and easy to use SLR app, or you can download any of our hot VR porn videos to watch later with the VR video player of your choice (we recommend DeoVR for best results).
VR Porn Video "Kylee McFadden Fucks and Sucks Tad Pole with Cumshot" from TadPoleXXXStudio studio.
Unfortunately, the name of the actress was not indicated. If you know the name of the actress, please write this in the comment below the video.