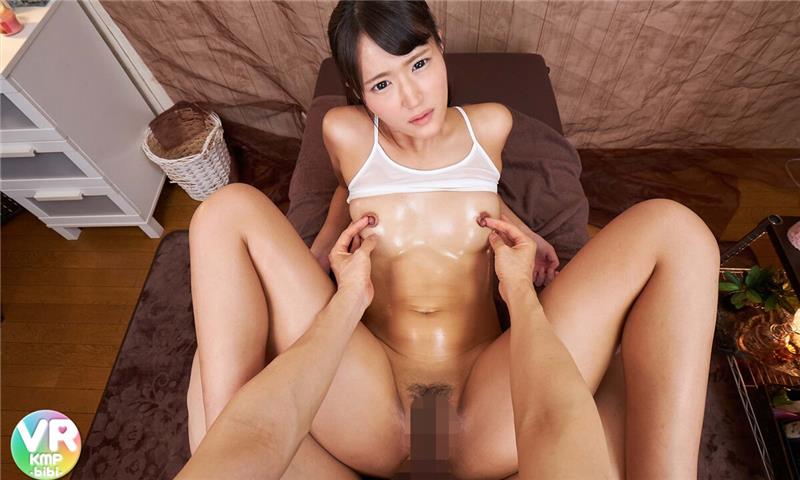 Size: 5.87 GiB | 01:09:19 | 4320x2160
Cast:
Studio: KMPVR
A lonely night with a little liquid courage in your system means that it's time for some adventurous fun. You decide to turn down a little-used alley in the middle of downtown and find yourself in a special "spa" that offers full service massages... but it's not the rub down that you're here for! You're cutting right to the chase when a young and inexperienced girl joins you in the room, nervous, scared, but still here to serve your every desire and make sure that YOU leave one very satisfied customer.
VR Porn Video "September 20th, 7:58 PM... I Stopped at the Red Light District" from KMPVR studio.
Unfortunately, the name of the actress was not indicated. If you know the name of the actress, please write this in the comment below the video.