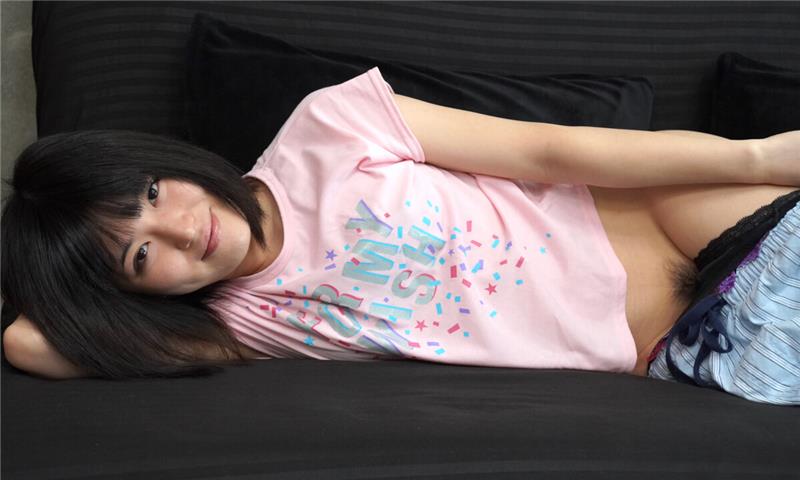 Size: 3.85 GiB | 00:26:40 | 1920x3840
Cast:
Studio: CovertJapan
Your young stepsister Mimi has been staying at your place--a very cute pixie-like Japanese girl that's extremely petite. She's so petite in fact that even other Asian girls call her small. Now that's small--like a Japanese tinkerbell! Standing at a shockingly dainty 145cm (4'9") tall, Mimi refers to herself as "minimum." You return home thinking no one's home, and go to use the restroom. Whoopsie! Mimi was in there finishing up her bath! Your bad for not knocking, but her bad for not locking the door. It's your first time seeing a nude Japanese girl, so you're quite taken aback. It's all good, though, cuz sly little Mimi is curious about her timid Western stepbrother, so she turns this whole misunderstanding into a fun interracial play session. Will your stepbrother cock even fit inside little stepsister's mini-sized puss? Let's find out! Warning: Beware of tight Asian pussy!
VR Porn Video "Mimi - Barging In On Lil' Stepsister" from CovertJapan studio.
Unfortunately, the name of the actress was not indicated. If you know the name of the actress, please write this in the comment below the video.