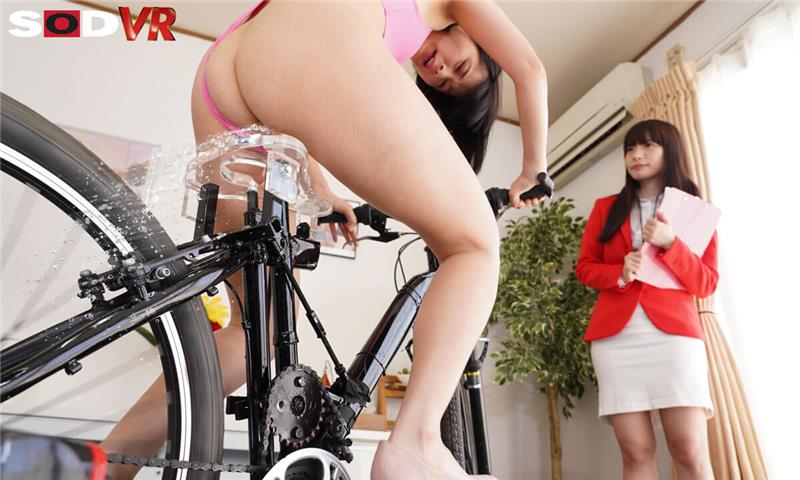 Size: 6.35 GiB | 01:14:17 | 4320x2160
Cast:
Studio: SodCreate
Taking exercise to a whole new level, these Asian babes try out the hottest new workout gear in the form of a stationary exercise bike with a dildo attached to the seat. These girls give it a try, sitting on the bike, taking every inch of the dildo in their tight, wet pussies, and starting to pedal. It's the ultimate way to work out and get off at the same time and these Japanese beauties enjoy every second of it.
VR Porn Video "The Orgasmic Bicycle VR Experience" from SodCreate studio.
Unfortunately, the name of the actress was not indicated. If you know the name of the actress, please write this in the comment below the video.