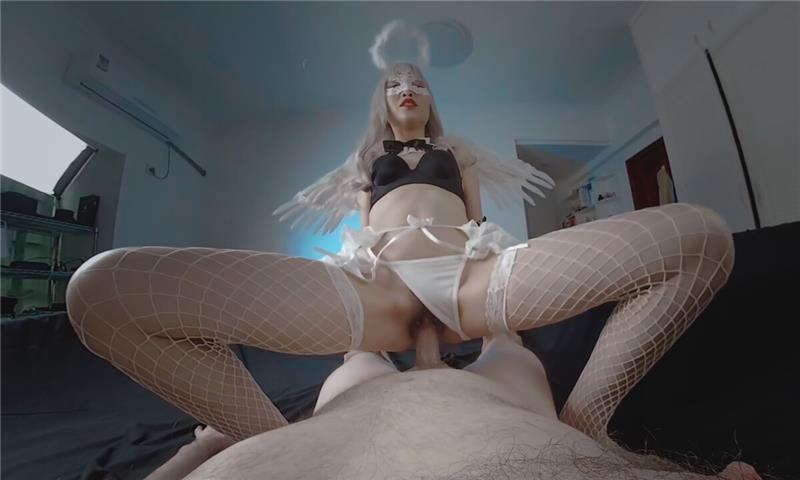 Size: 3.06 GiB | 00:23:42 | 5670x2880
Cast:
Studio: ZentaiFantasy
You've been a bad boy this year, and an Angel has been dispatched to set you straight. Only one problem, the only thing she's making straight is your cock as it gets hard! Well, she can take care off, just give this sexy Asian amateur a moment with your cock and let her service you until you blow your load in a brand new hot VR porn video from ZentaiVR. Stream this sexy slut with the free and easy to use SLR app, or you can download any of our hot VR porn videos to watch later with the VR video player of your choice (we recommend DeoVR for best results).
VR Porn Video "Angel Fuck Noise" from ZentaiFantasy studio.
Unfortunately, the name of the actress was not indicated. If you know the name of the actress, please write this in the comment below the video.