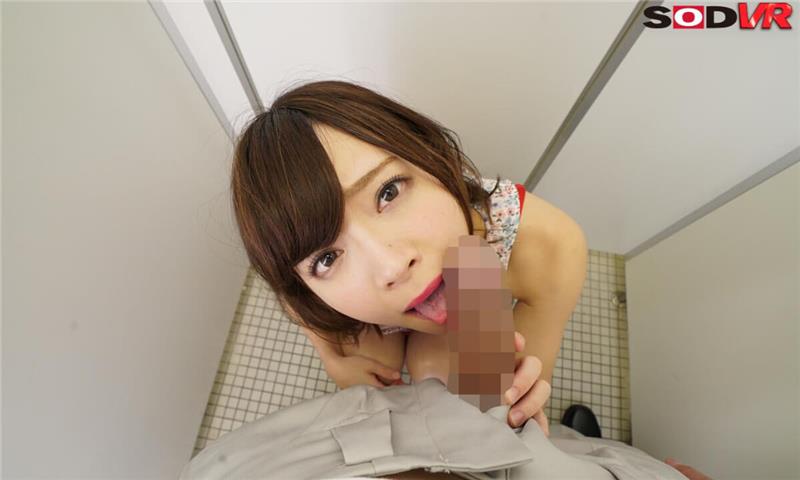 Size: 9.82 GiB | 01:10:33 | 4096x2048
Cast:
Studio: SodCreate
On a busy train home from work, you and this sexy Japanese girl start flirting, groping, and kissing. She lets you lift up her dress and finger fuck her right there with other passengers just feet away! When you get to the station, you take her to the bathroom and tell her to be quiet as you put her on her knees and slide your dick into her mouth. Once she has your rock hard, you take her panties off and she rides your cock right there in a bathroom stall with people coming and going all the time.
VR Porn Video "Super-Realistic Train Groping" from SodCreate studio.
Unfortunately, the name of the actress was not indicated. If you know the name of the actress, please write this in the comment below the video.