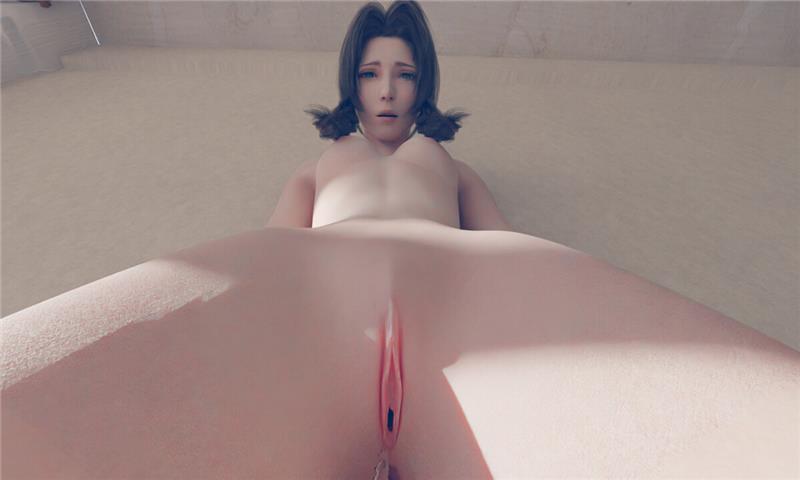 Size: 165 MiB | 00:02:56 | 3840x1920
Cast:
Studio: HentaiVR
Why should your fantasies stay stuck in your head? With a studio like HentaiVR bringing them to life, you're going to see sights and feel things that you never knew were possible as they use CGI to produce high quality VR porn that puts you right in the middle of hardcore action that's better than the real thing.
VR Porn Video "Aerith Gets wet" from HentaiVR studio.
Unfortunately, the name of the actress was not indicated. If you know the name of the actress, please write this in the comment below the video.